Being part of Network
When you join Network, you'll be introduced to lots of new activities, people and things. Find out more about what we get up to and how you can get involved.
Joining Network
Whether you're completely new to Scouts or have been with us since you were 5 years old, joining is a great way to meet new people, seek out new challenges and see the world. Because being a grown up shouldn't mean you have to miss out on all the fun.
Awards
Network members start small but think big, always challenging themselves to do more and be more. It all starts with an award.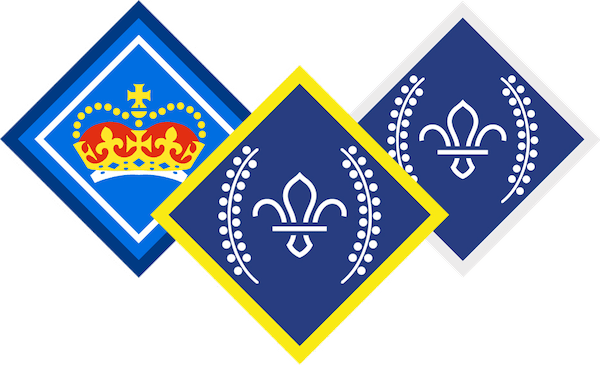 Uniform and badge placement
You don't need a uniform to join Scout Network. But once you've settled in, you'll start earning badges, and you'll need to know where to put them.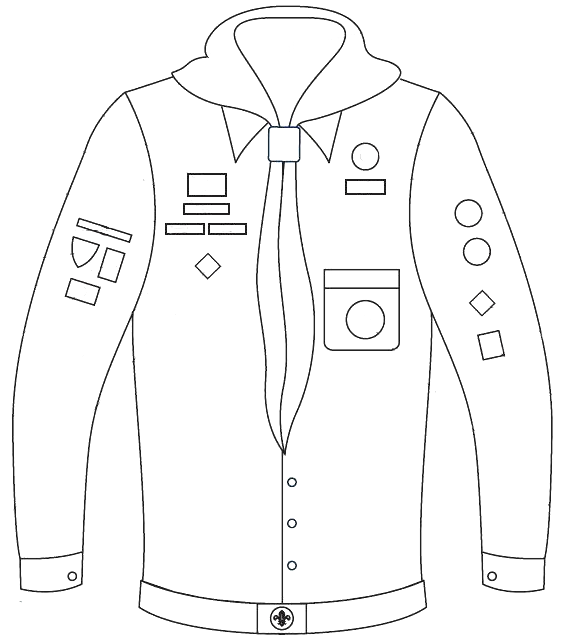 Contact District Network Section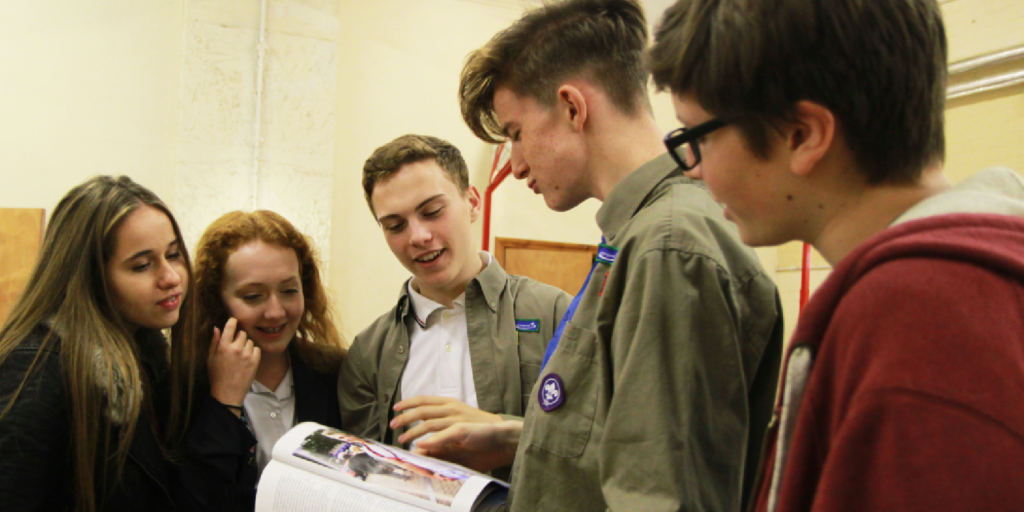 Scouts and employability
How to tell others about the skills you've learned through Scouts, Explorers, and Network.
Taking on a leadership role
Eventually, it'll be time embrace your next big adventure.
Join the Network community
You can find and interact with fellow Network members on social media.